What's On

Zac Coombs – Live in the Fortune Bar!
August 6 @ 6:00 pm – 10:00 pm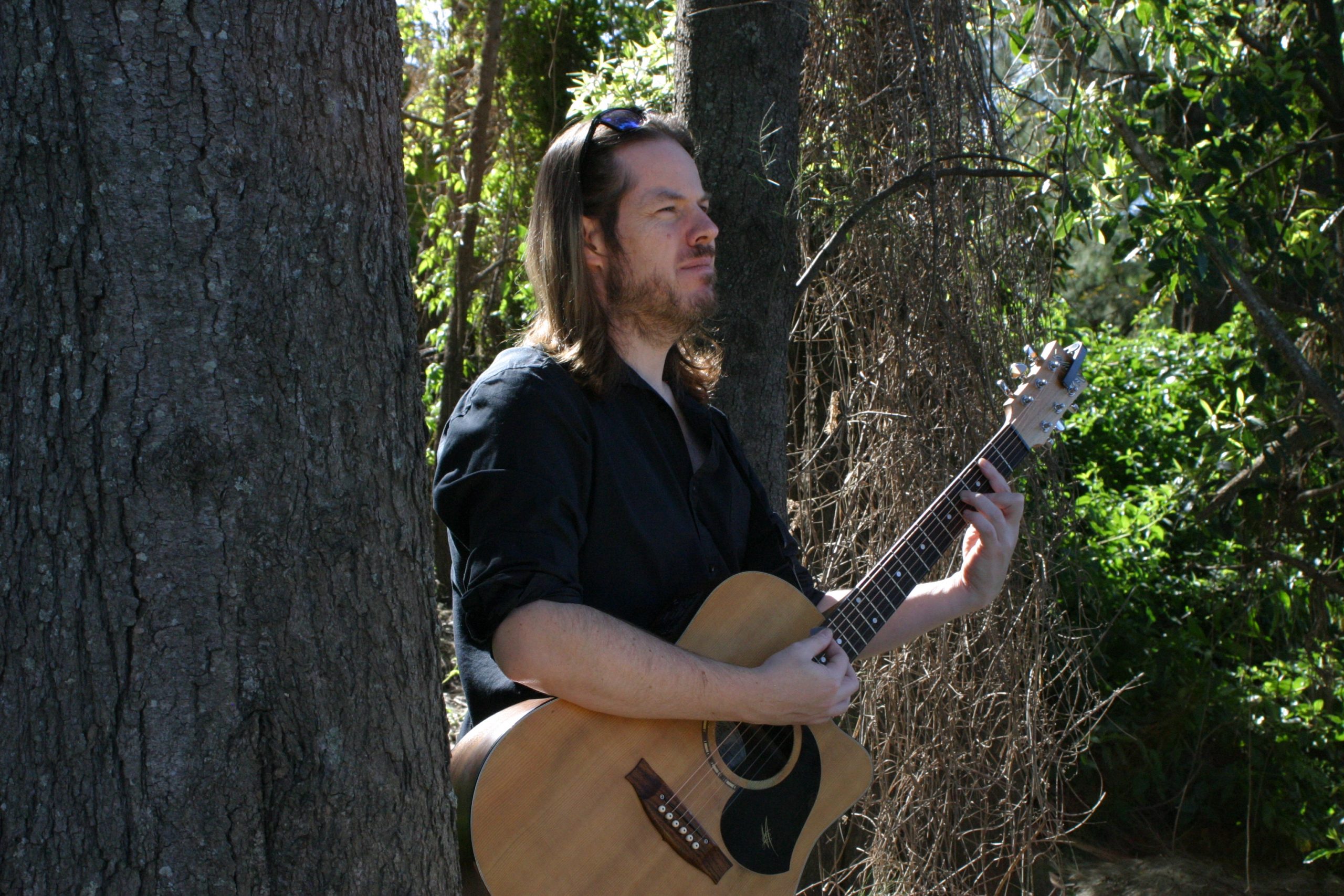 A professional musician/entertainer who has taken his talent around Australia and the world. Zac established himself as a versatile performer with his vast and extensive repertoire, ranging from old jazz standards to the music of today. He has done so by displaying his quirky personality and off the wall sense of humur that has delighted people far and near.