What's On

Superbowl XLIX
February 2, 2015 @ 9:00 am – 2:00 pm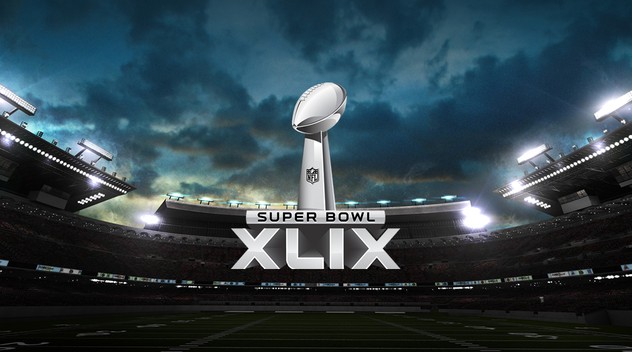 Catch all the action LIVE at Fortune of War! Doors open 9am for a 10:30am kickoff.
Super bowl XLIX is fast approaching, with the Seattle Seahawks taking on the New England Patriots in Arizona. We're open from 9am for all the pre-game commentary, with kick-off scheduled for 10:30am.
SUPER BOWL TRIVIA:
If the Patriots win, Tom Brady will have four Superbowl rings, making him one of the most legendary quarterbacks of all time.
If the Seahawks win, they will be the first team to win back-to-back Superbowls since the Patriots in 2004.