What's On

Rob Henry – Live in the Fortune Bar!
September 15 @ 8:00 pm – 12:00 am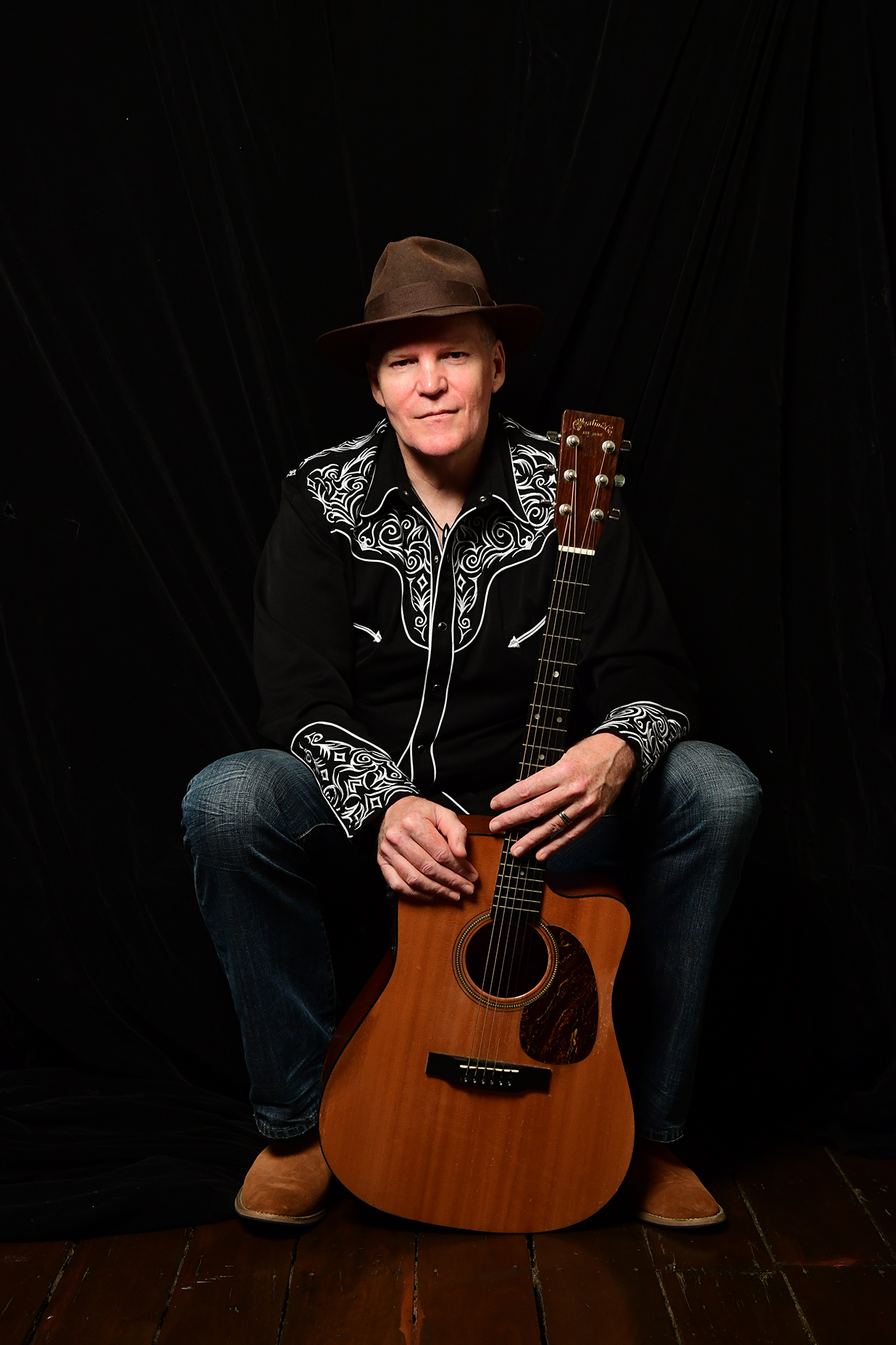 Rob Henry has built a long successful music career playing music that matters to his audience, music that people actually want to hear. He is a human jukebox, a great guitarist and excellent singer, covering every decade from the 50's to the 20's. Yell out a song, a band, a genre, and chances are he will let it rip with feel and passion, and then invite you to shout out another.