What's On

Noah Mac – Live in the alfresco area!
July 21 @ 4:00 pm – 8:00 pm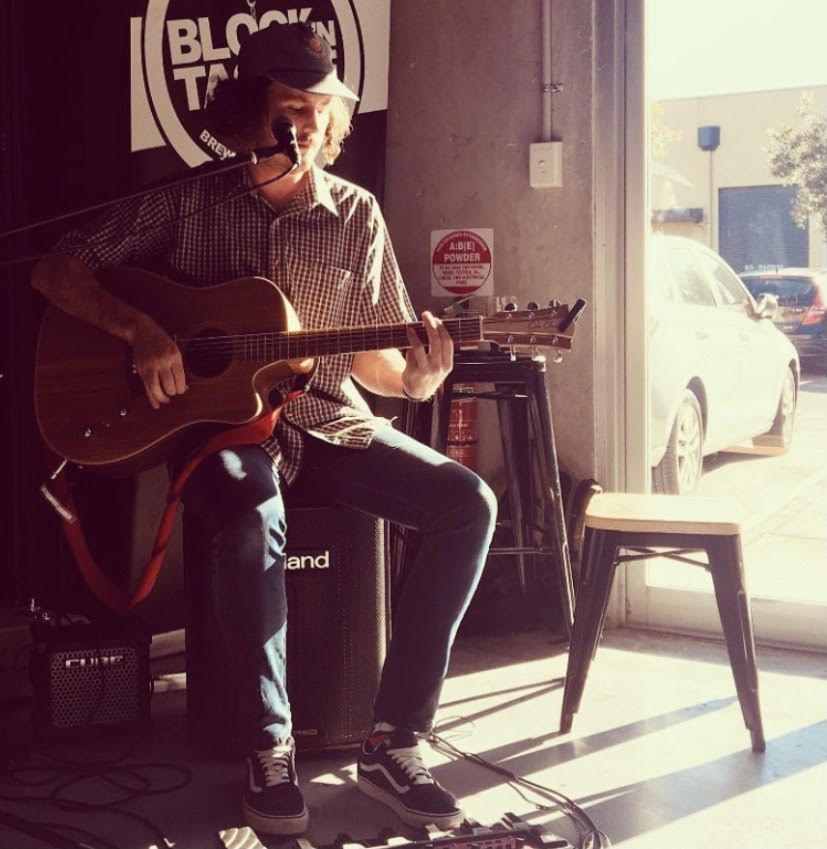 Noah Mac is a singer/songwriter who first picked up a guitar at the age of 3 and under the guidance of his high school singing teacher, Little Pattie, Noah developed his talent and passion for music. Growing up in large Irish family, surrounded by music, Noah has become a one man band and jukebox. His well-rounded repertoire is brought to life with his guitar, loop pedal, harmonica and striking vocals. With extensive experience busking & playing at local venues, Noah brings you rock & roll, country, folk and pub classics. Noah has it covered from Roy Orbison to Robert Plant, Jimi Hendrix to Johnny Cash; not to mention a range of Irish favourites sure to get you on your feet. Noah's typical set is perfect for relaxing, having a boogie or gulping down a few pints with mates.