What's On

New to the Fortune Stage – Marie Dangerfield – Live in our Beer Garden!
October 29, 2021 @ 2:00 pm – 6:00 pm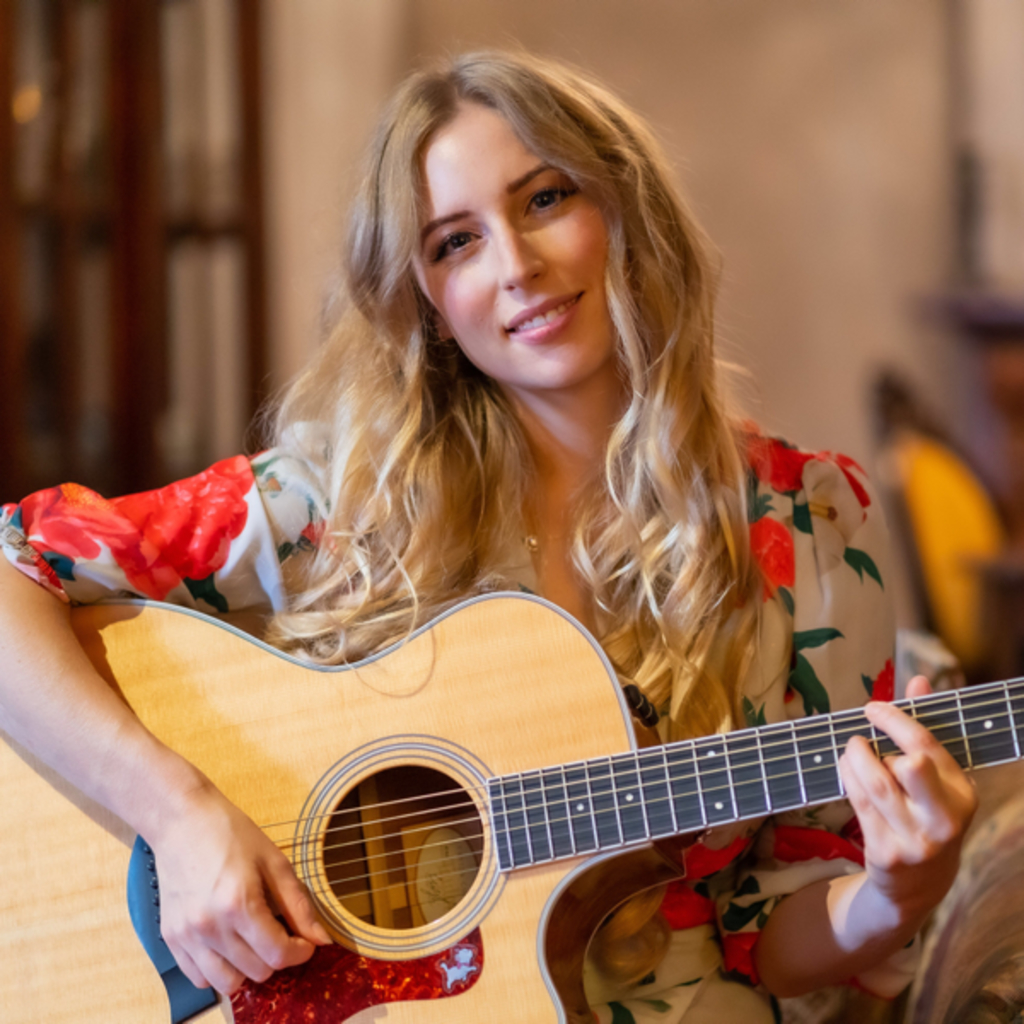 Marie's bubbly and enthusiastic nature shines through her live performance leaving smiles on engaged listeners faces. Marie covers top 40 Pop hits, new and old, cleverly weaving her own melodies into her sets for the audience to listen to as either background sounds or the main event.