What's On

New to the Fortune Stage – Angelena Locke!
February 26 @ 2:00 pm – 6:00 pm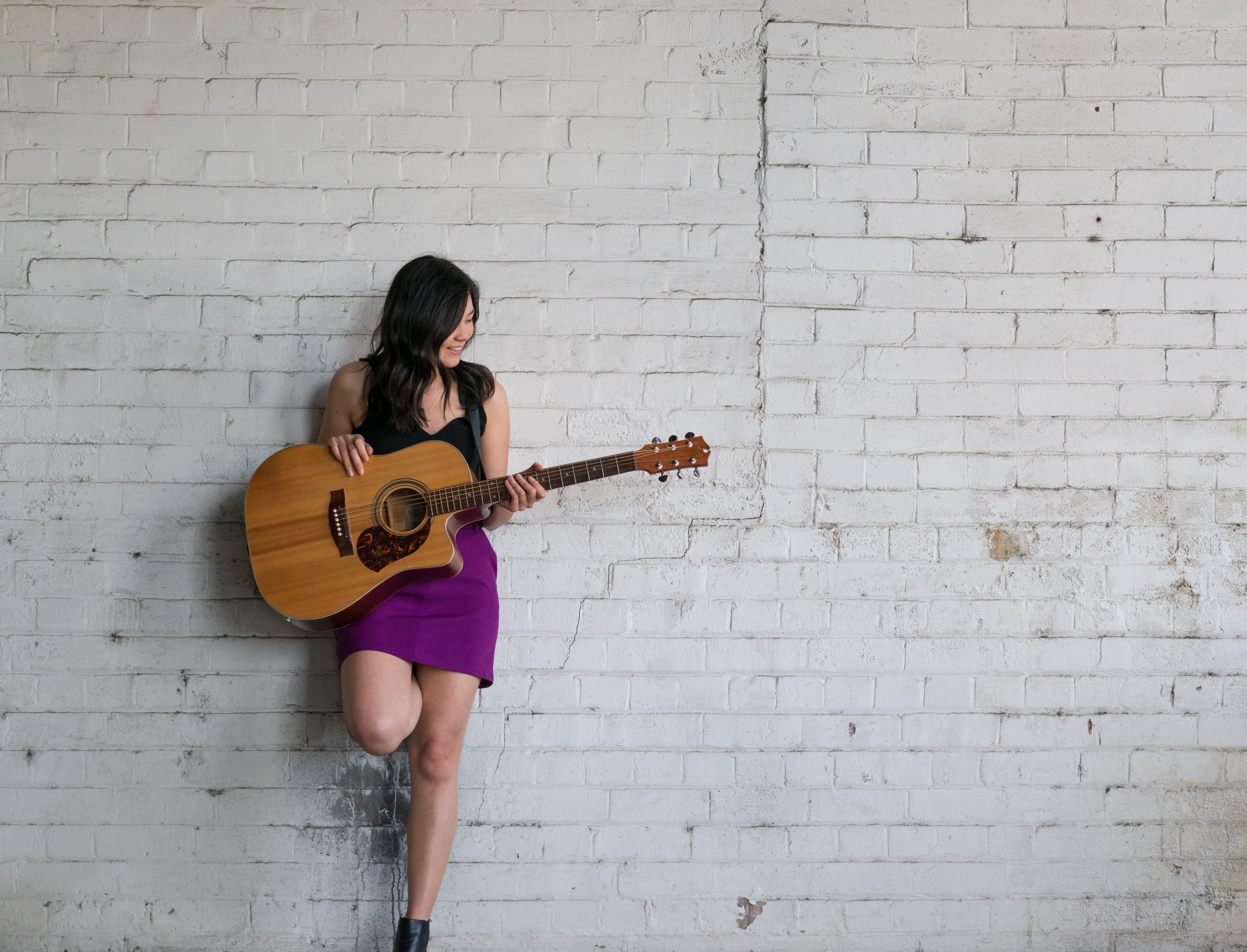 Angelena Locke has been performing professionally as a solo acoustic musician for more than a decade. Over the years Angelena has solidified her name on the Sydney music scene. A captivating solo act, she puts years of experience on display with each and every performance and has the ability to charm audiences and indulge all tastes be it pop, rock, RnB or country. Having lived abroad in both South America and Spain, Angelena is back in Sydney and is determined to help liven the local music scene.