What's On

NEW TO THE FORTUNE STAGE – ANGE ROSE – LIVE IN OUR BEER GARDEN!
October 22, 2021 @ 2:00 pm – 6:00 pm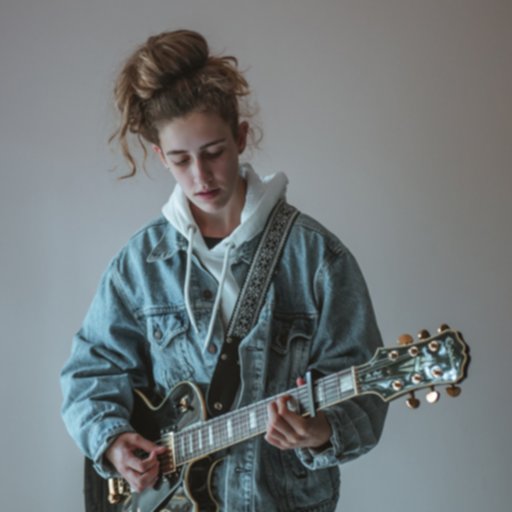 Ange Rose is a singer-songwriter with influences from electronic and indie music. Leaving school at 16 to pursue her passion was a huge step in the right direction. Her live show is filled with Ange's own originals as well as quirky renditions of well known songs.