What's On

Michael Kopp – Live in our Beer Garden!
November 13, 2020 @ 5:00 pm – 9:00 pm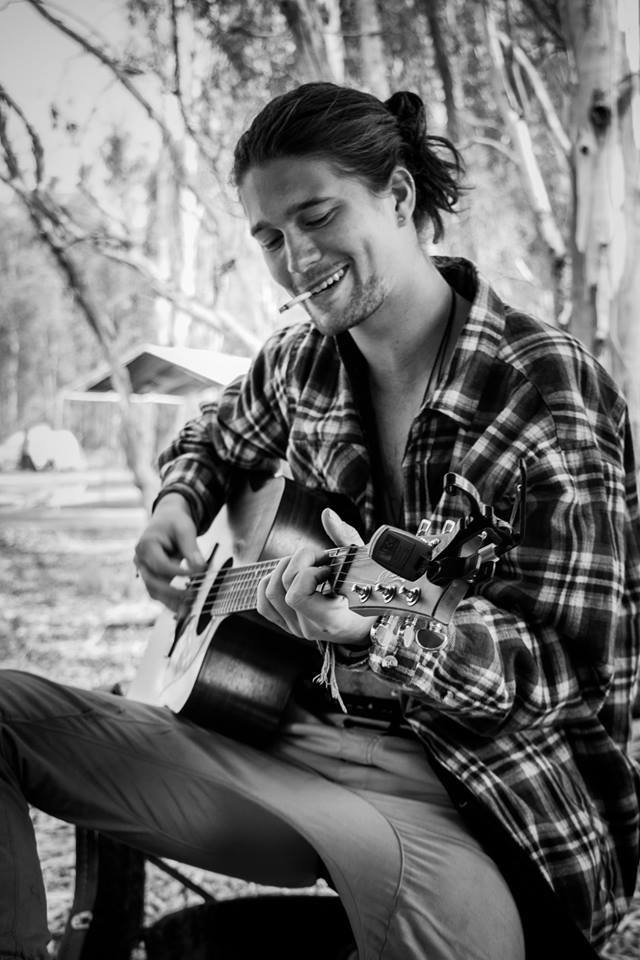 Michael (@fifthwhisky) is a singer songwriter, and also a seasoned cover professional with over 5 years of experience put into each show. Michael's work has been predominately in Sydney & Melbourne, through countless pubs, clubs, street corners & weddings, as well as spending 2014 as a soloist for Carnival Cruise Lines.