What's On

Luke Coleman – Live in the Fortune Bar!
July 30 @ 6:00 pm – 10:00 pm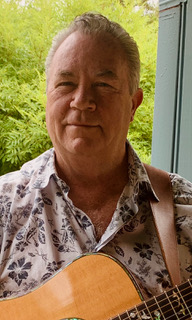 Luke Coleman has been in the entertainment and music business all his adult life, consequently his repertoire is broad and extensive, and covers most genres of music from blues to country to jazz/swing standards, 50's to 80's popular music, and ultimately the variety of songs that everyone knows and wants to hear. Luke is an entertainer, taking requests and delivering a performance that features strong vocals and a solid acoustic guitar style that makes the most out of the instrument.