What's On

Little Green – Live!
June 7 @ 4:00 pm – 6:00 pm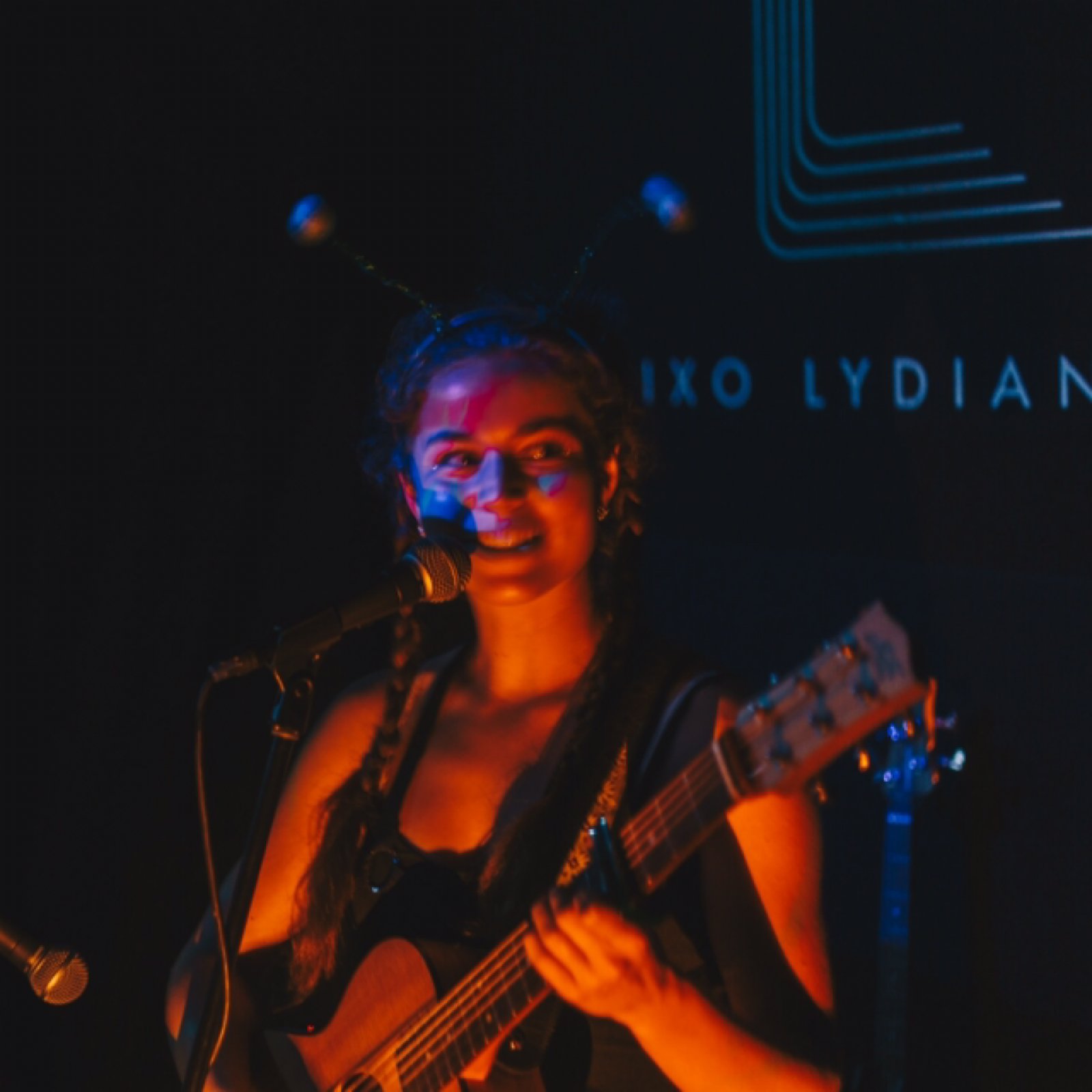 Little Green, otherwise known as Amy Nelson, is a singer-songwriter and multi-instrumentalist from Sydney. Incorporating acoustic guitar loops, vocals, sax and flute into her live show, she has been likened to artists such as Joni Mitchell, Jethro Tull, Tash Sultana, and the guy from Anchor Man.