What's On

Jimmy Bear – Live in our Alfresco Area!
December 29 @ 4:00 pm – 8:00 pm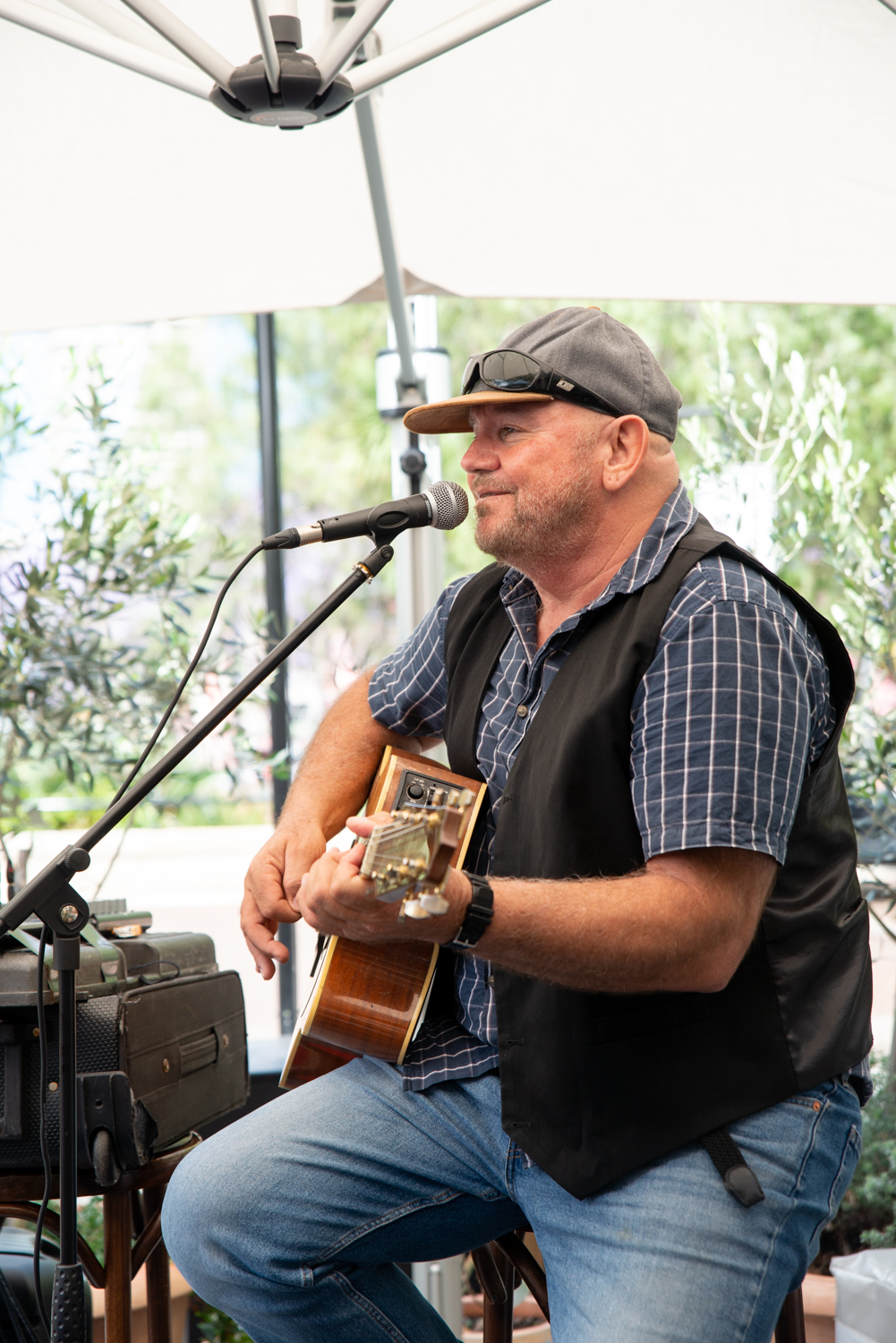 Jimmy moved to Sydney to pursue his dream of being able to make a living as a singer/songwriter and live performance musician on the East Coast. Jimmy Bear plays on average 180-200 live shows a year and he has developed a highly successful one-man show that provides venues with a fantastic night's entertainment.