What's On

Jess Josie Lee – Live in our Alfresco Area!
April 29 @ 4:00 pm – 8:00 pm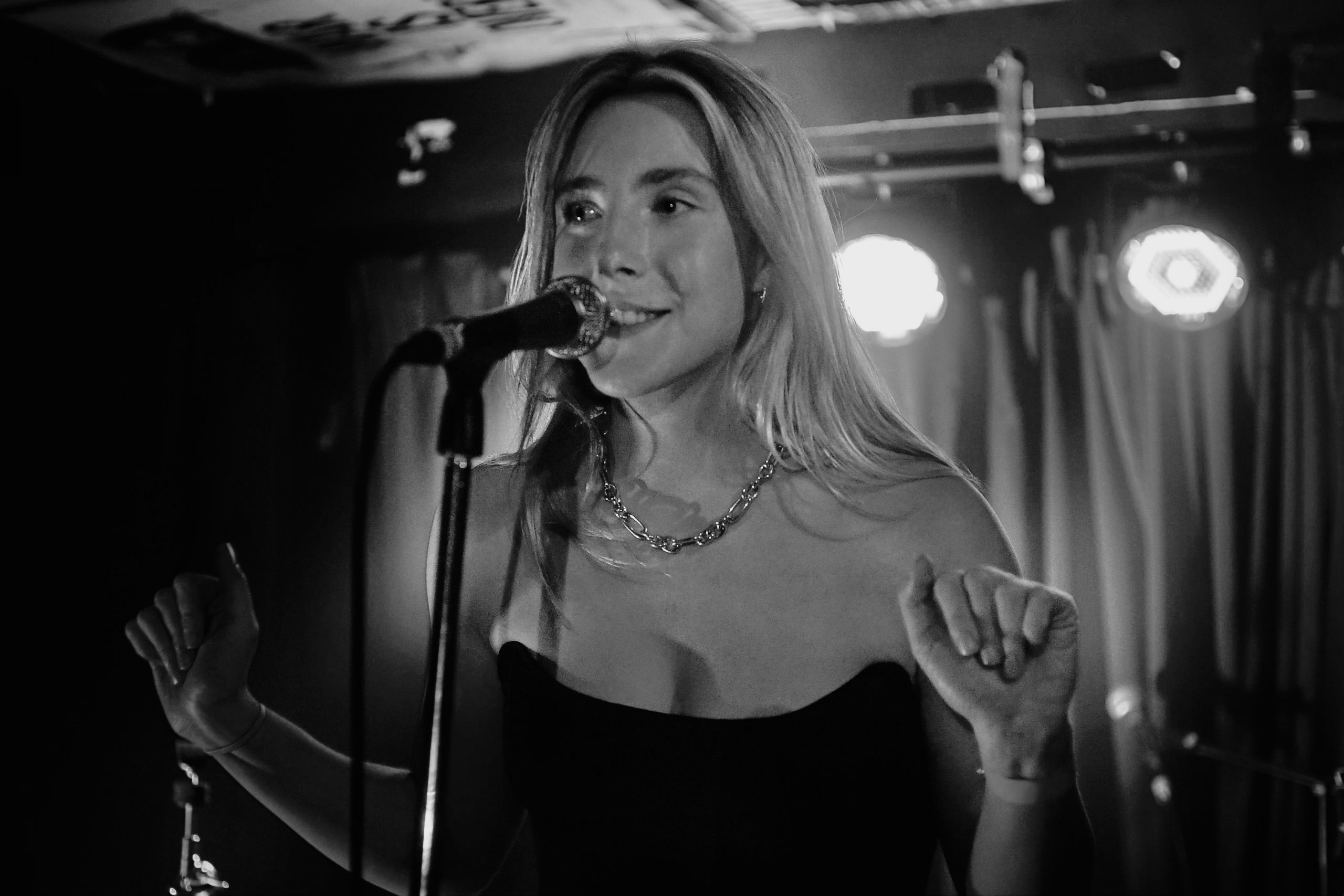 Jess Josie Lee started out her career performing regularly in the south of England, including several performances on BBC introducing stages and multiple plays on BBC radio. For the last three years, Jess has been mainly based in Sydney, with her most recent release, "If", produced by ARIA award winning producer, Peter Holz and Ben Stancombe (AMS Music Group), encapsulates the all too common feelings of "What if", when contemplating past decisions.