What's On

Jamyang – Live in our Alfresco Area!
September 1 @ 4:00 pm – 8:00 pm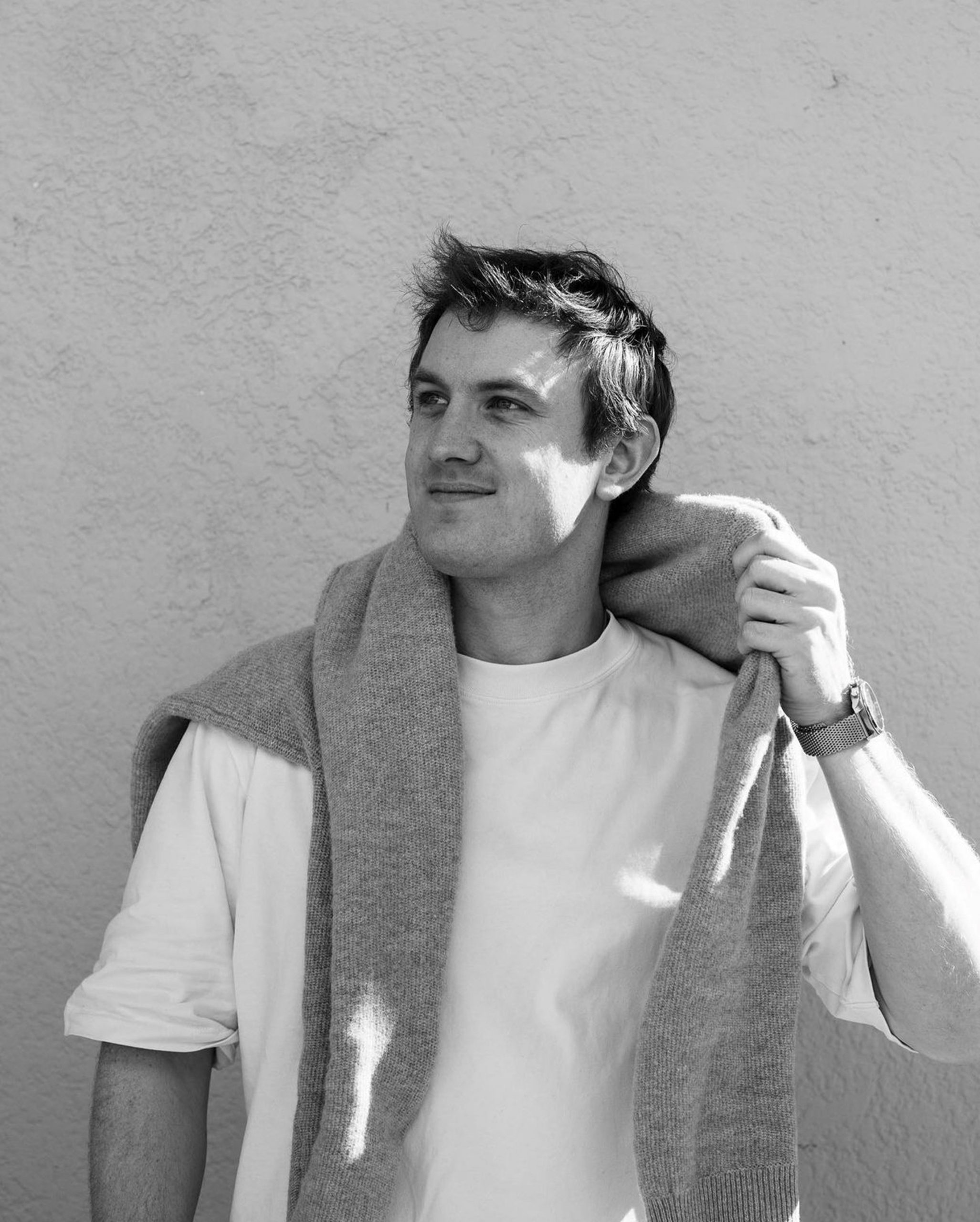 Writing, recording and performing music as 'Jamyang'. Debut EP 'Perisher' saw the top of the Triple J Unearthed Electronic chart, top 25 in the Spotify Australia Viral 50 chart and traction in the blog scene. Has performed as a solo artist and with a band since 2015.