What's On

Isaac Monico – New to the Fortune Stage!
September 8 @ 4:00 pm – 8:00 pm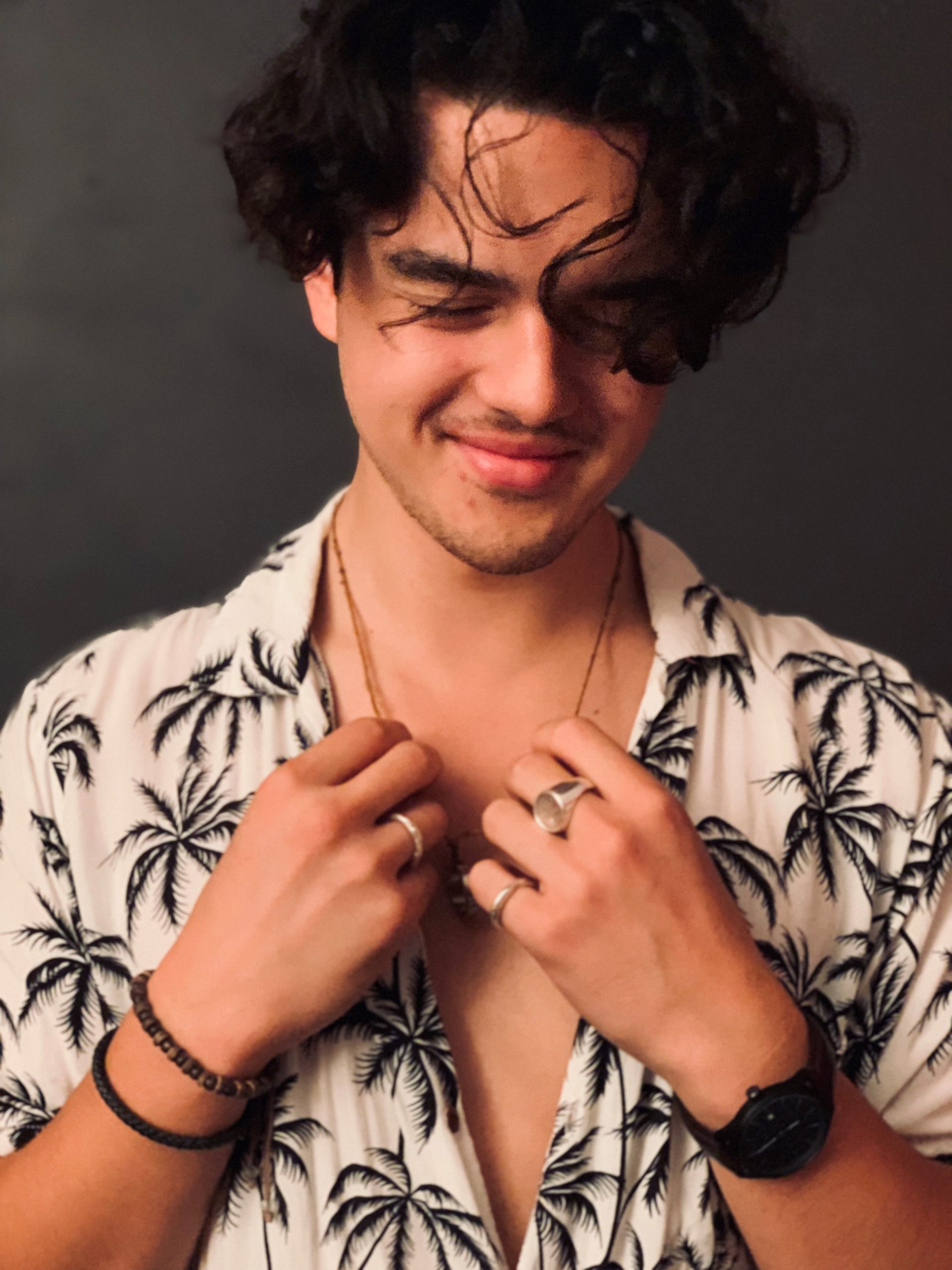 'Monico' is the chosen moniker of singer-songwriter; Isaac Atienzo. 'Monico' began busking at the age of 15 on the streets of Sydney. Turning heads with his extensive musical vocabulary and capable vocal style, Monico is now a young veteran in the Sydney music scene. Raised by the contemporary legends of Ed Sheeran, Hozier and Lewis Capaldi, soulful folk and indie hooks are embodied and celebrated in his music.