What's On

Sophie & Sharkey – Live in our Beer Garden!
November 15, 2020 @ 2:00 pm – 6:00 pm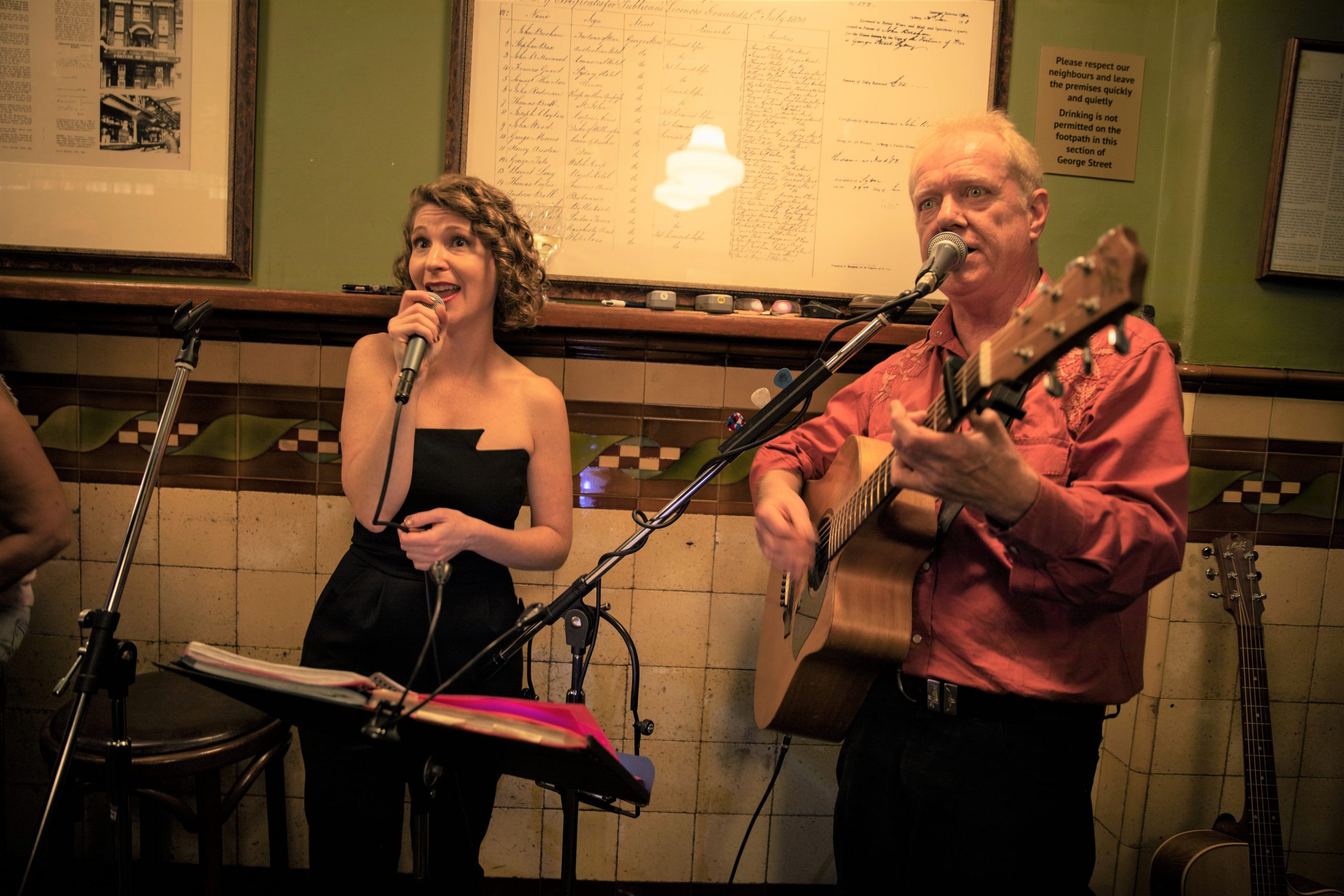 Talented New Jersey singer Elizabeth Sophie and Dan Sharkey, one of the Fortune favourites for many a year, team up to deliver a varied selection of classics spanning the decades, with a few rarities thrown in. The duo features two strong lead singers whose voices blend to create some thrilling harmonies, all underpinned by Dan's expert guitar work. Liz & Dan love it when the crowd joins in to sing-along.