What's On

Dan Sharkey – Live in our Alfresco Area!
October 8 @ 2:00 pm – 6:00 pm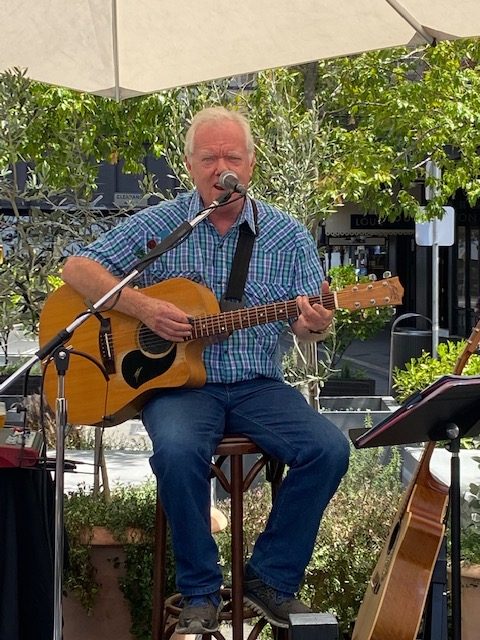 An outstanding singer and guitarist, Dan is renowned for his ability to switch from one style to another at the drop of a G chord with plenty of laughs and surprises along the way. For more than two decades Dan has been one of the most popular entertainers in Sydney's Rocks Area.