What's On

Dan Mullins – Live in our Beer Garden!
January 17, 2021 @ 1:00 pm – 5:00 pm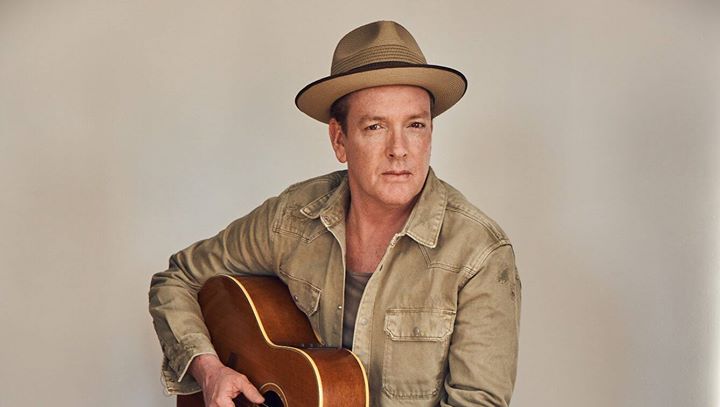 Dan Mullins has more than 30 years' experience turning up, tuning up and churning out.
As a musician, playing 80 shows a year, Dan is a storyteller, a six-string troubador with soaring vocals and lilting melodies. He's played thousands of gigs, non-stop weekend after weekend, year after year, plying his trade in pubs and clubs the length and breadth of the country. His choice of classic covers will provide something for everyone ~ and you'll love to singalong with every song.