What's On

Brooke Lambert – Live in our Alfresco Area!
May 14 @ 4:00 pm – 8:00 pm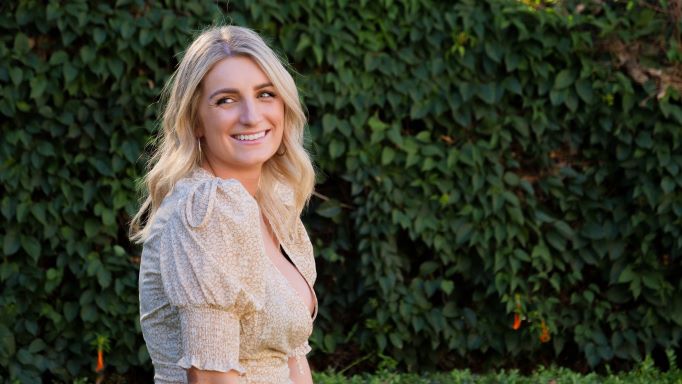 Brooke Lambert grew up in a small town in Queensland and didn't get to experience city life until she was a teenager. She has always been a passionate writer and storyteller. She began with poetry at a young age but didn't get her first guitar until she was nineteen. The first song she ever wrote was for a close friend who had a best friend pass away suddenly. The way the song touched her friend made Brooke realise that this was her way of helping people. From that moment, she knew that music was the only language she ever wanted to speak.