What's On

Vanessa Heinitz – Live in our Beer Garden!
January 5 @ 5:00 pm – 9:00 pm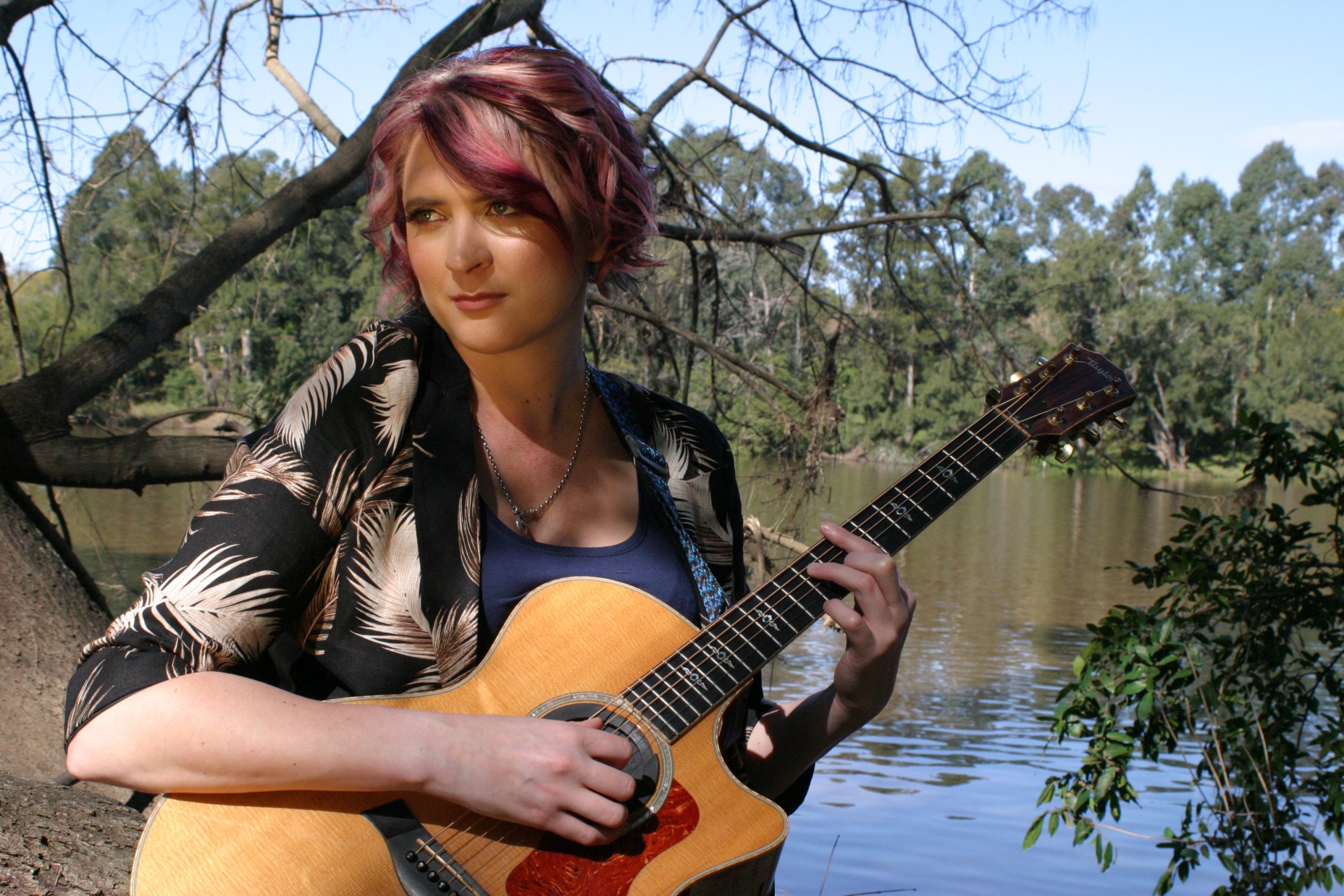 Vanessa Heinitz is a Singer/Songwriter, and acoustic guitar Soloist. With a unique vocal tone blending the best of Rock, Pop and Country, Vanessa seamlessly transitions between multiple genres and decades. With a sweet, yet powerful voice, she performs many genres, from Pop to Rock, RnB to Country. Her repertoire has a strong focus on 70s to now, while also including some of the best 50s-60s music.