What's On

Blake Cateris – Live in the Fortune Bar!
August 24 @ 7:00 pm – 11:00 pm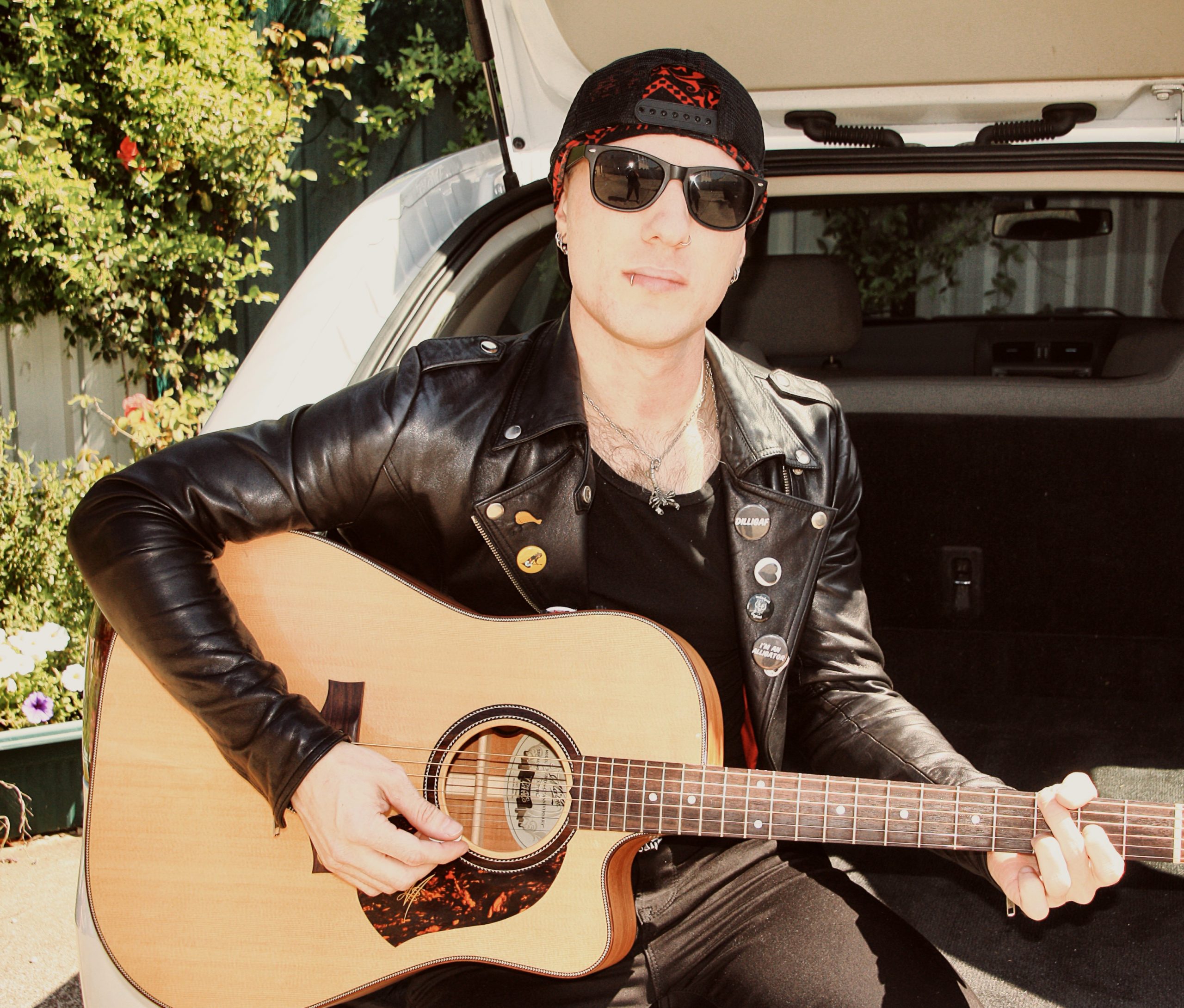 Blake Cateris is a professional musician born and bred in Sydney, Australia. Arranging his rock-orientated repertoire for one voice and one guitar, he delves into some of his favourite and biggest songs panning the past 70 years of musical history.