What's On

Benj Axwel – Live in our Beer Garden!
April 17, 2021 @ 1:00 pm – 5:00 pm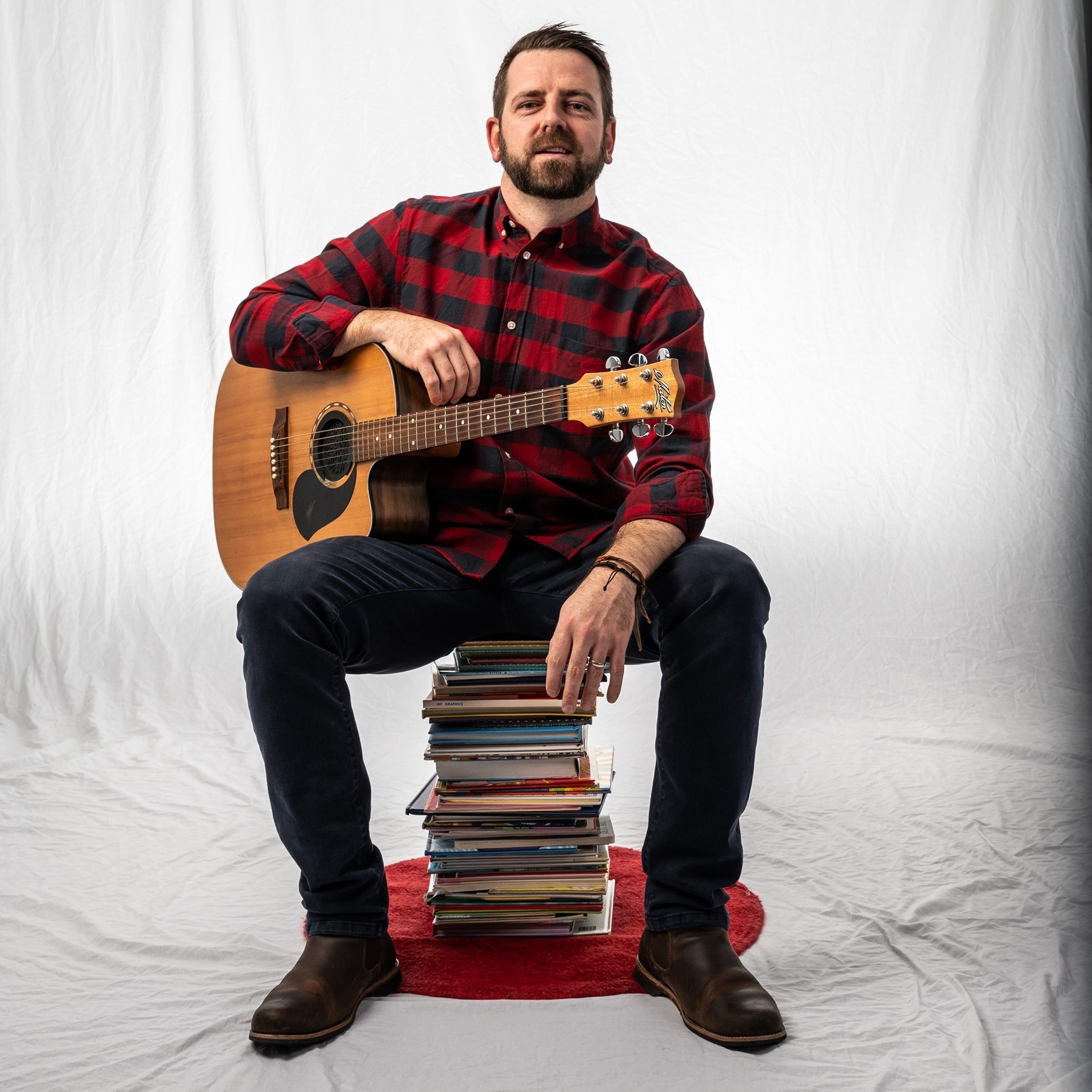 Benj Azwel is an experienced and vibrant, singer, guitarist. Benj started out releasing and touring his own material in hard rock band Sleight Of Hand. The energy and enthusiasm for writing and performing his own songs spills over into performing the hits that influence him and are loved by those with a penchant for a good hook and contagious melodies. With a large repertoire of classic Aussie rock from the 70's, one song wonders from the 80's and some of today's radio and streamed hits.