What's On

Birdman – Live in our Beer Garden!
April 9, 2021 @ 2:00 pm – 6:00 pm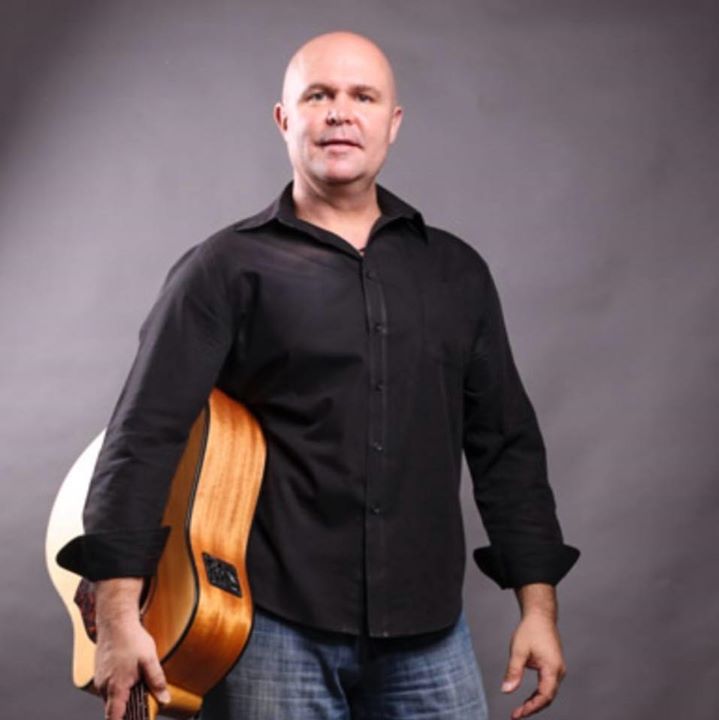 Birdman is one of Sydney's live music icons and has played in almost every live music venue in the city. His solo acoustic performances are filled with a variety of classics as well as the latest hits and are guaranteed crowd pleasers. Feel like singing along – we sure will!