What's On

ANZAC Day
April 25, 2016 @ 6:00 am – 11:00 pm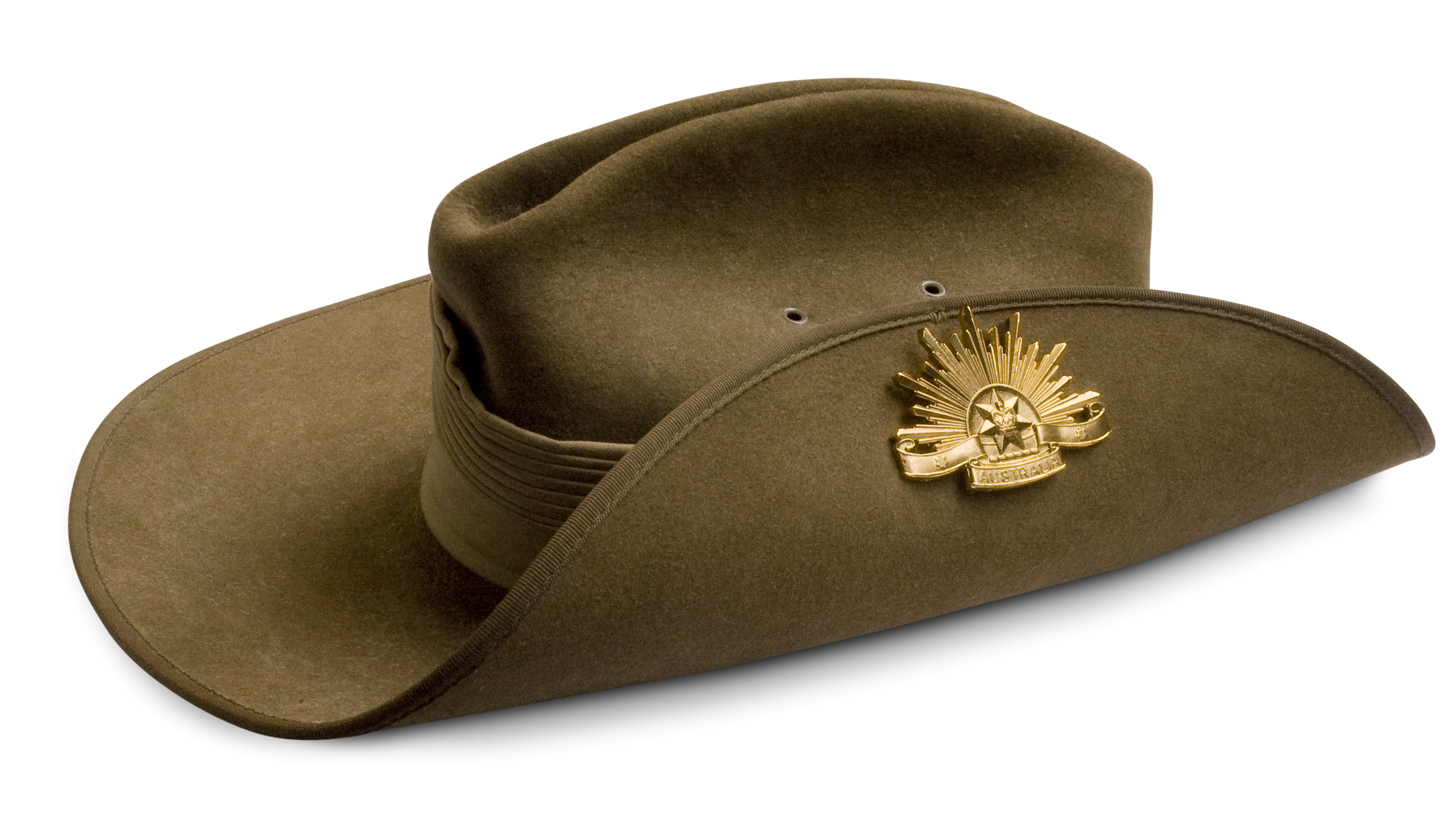 Commemorate our courageous diggers past and present with celebrations at Fortune of War. 
Open from 6am for breakfast right through the day, drop in and raise a glass to our diggers.
The Fortune of War has a long term reputation as a popular "first and last stop ashore" for sailors and the troops of the Australian Armed Forces who were to experience the 'fortune of the war' when they departed Sydney Cove to defend their country.
Members of the 2nd Mountain Battery have met every Anzac Day in The Fortune of War since 1948.  The unit was formed in 1942 and served in Papua New Guinea from 1943.  Following cessation of hostilities in the area they were posted to Japan with the British Occupation Force and later served in Vietnam and Malaysia.
The Fortune of War was suggested as a meeting place after each Anzac Day march by a battery veteran who was employed by the Maritime Services Board across the road from the hotel.
Although most of the battery are no longer with us, The Fortune of War continues to be an Anzac Day meeting place for many veterans and other Australians on one of the country's most important days.