What's On

Rene Le Feuvre – New to the Fortune stage!
August 13 @ 4:00 pm – 8:00 pm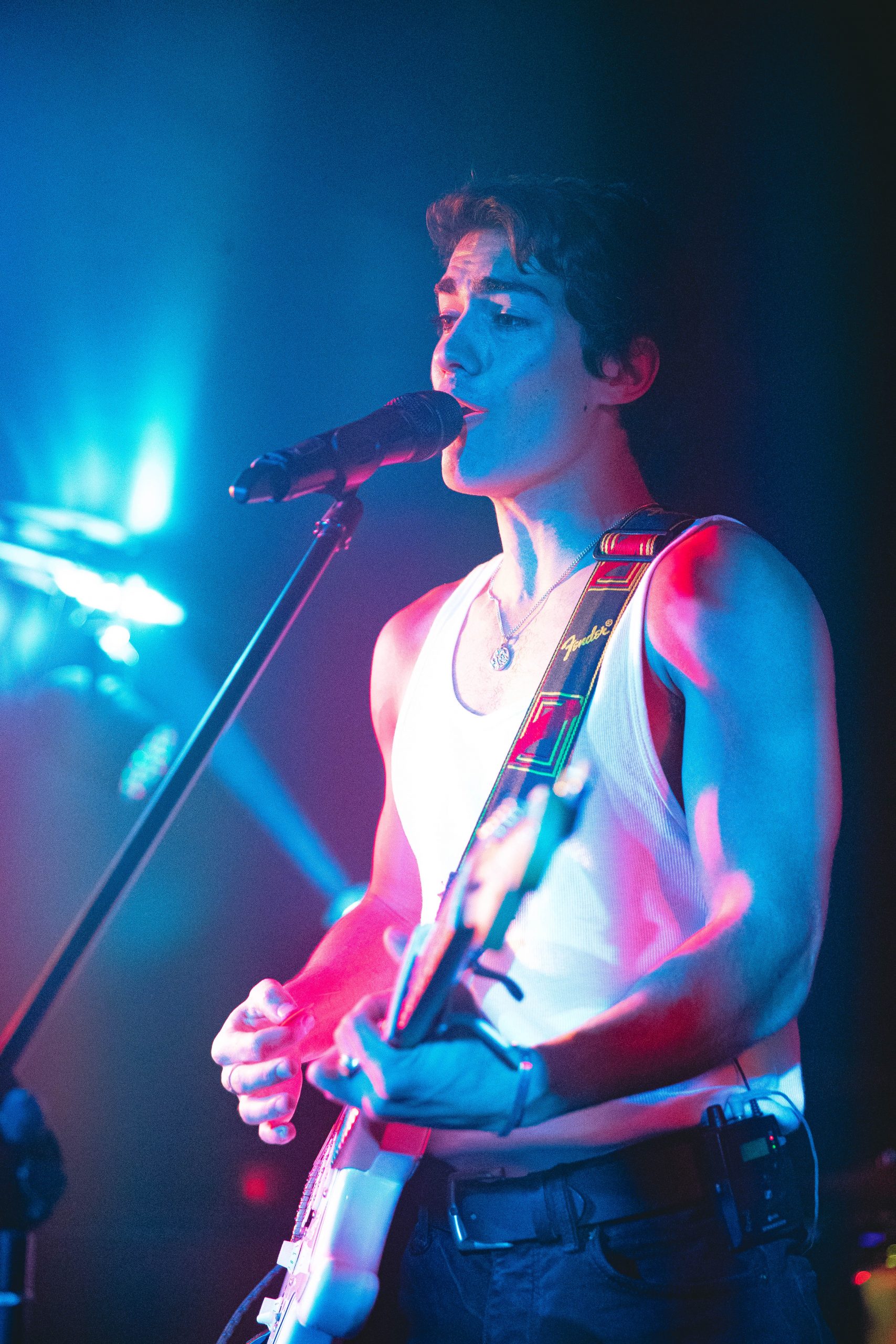 René Le Feuvre is a 23 year old Australian pop artist and songwriter who grew up in a small country town of less than 350 people.  The self-taught guitarist slotted seamlessly into the role of performing, mastering the art of looping made famous by quintessential pop star Ed Sheeran. René auditioned for The Voice AU in 2018 where he was successfully chosen and mentored by Boy George. Since then, René has connected and resonated with thousands through his own original music, his first independent release 'Here for you' already surpassing a million streams and counting. Transitioning his style from indie folk singer songwriter to dream pop has seen a rise in attention for the young artist not only from his fans but also within the industry, with nominations for the Vanda and Young International songwriting competition, Gold Coast Music Awards, and a top-3 pick in Nashville's Rising Song competition.