What's On

Andrea Vax – Live in our Alfresco Area!
April 22 @ 4:00 pm – 8:00 pm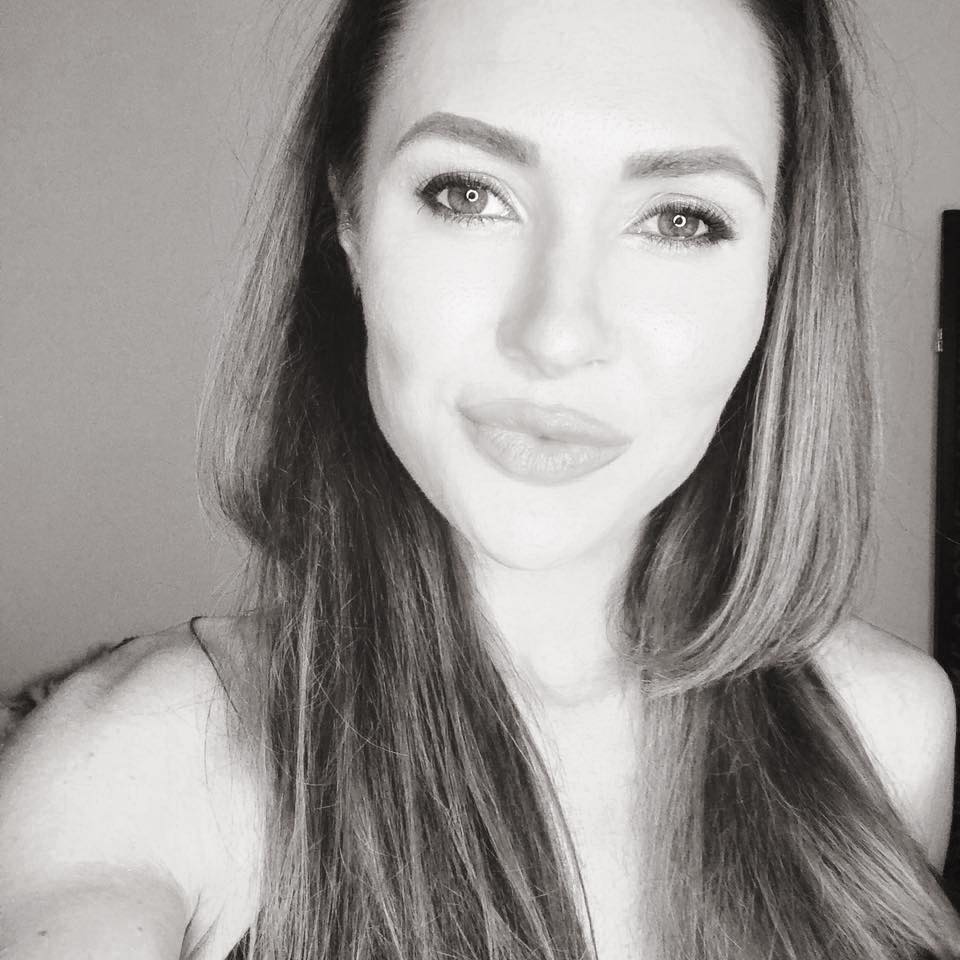 Andrea is a trained singer with an extraordinary voice and a stunning presence. She has over 10 years professional experience in cover bands and ensembles across the greater Sydney area, from jazz duos, to rock bands to pop tribute shows and DJ collaborations. She has worked with groups such as Shaken Not Stirred, Billboard Entertainment, Everyday People Band, Cover Me Crazy, Party Central, Absolute Divaz, Surprise Party, Robbie Williams Show, Street Talk and featured as a soloist at Trademark Hotel's Coyote Ugly. Accomplished and confident, her stage craft is well honed.