What's On

Amy Solomon – Live in our Beer Garden!
November 5 @ 2:00 pm – 6:00 pm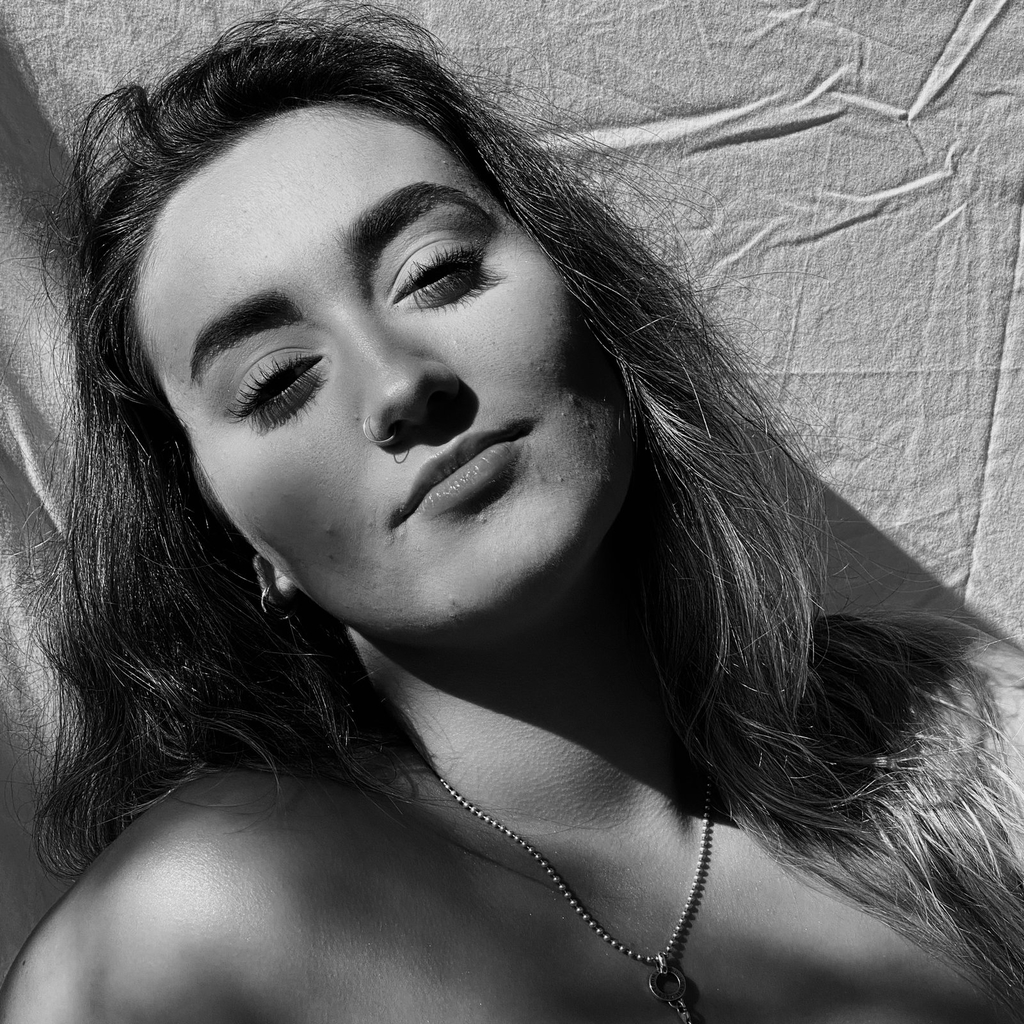 Performing from a young age in styles ranging from pop to jazz and blues, Amy has large array of instruments under her belt. Currently, she is working on the release of her first EP.