What's On

Aaron Gun – Live in our Alfresco Area!
September 22 @ 4:00 pm – 8:00 pm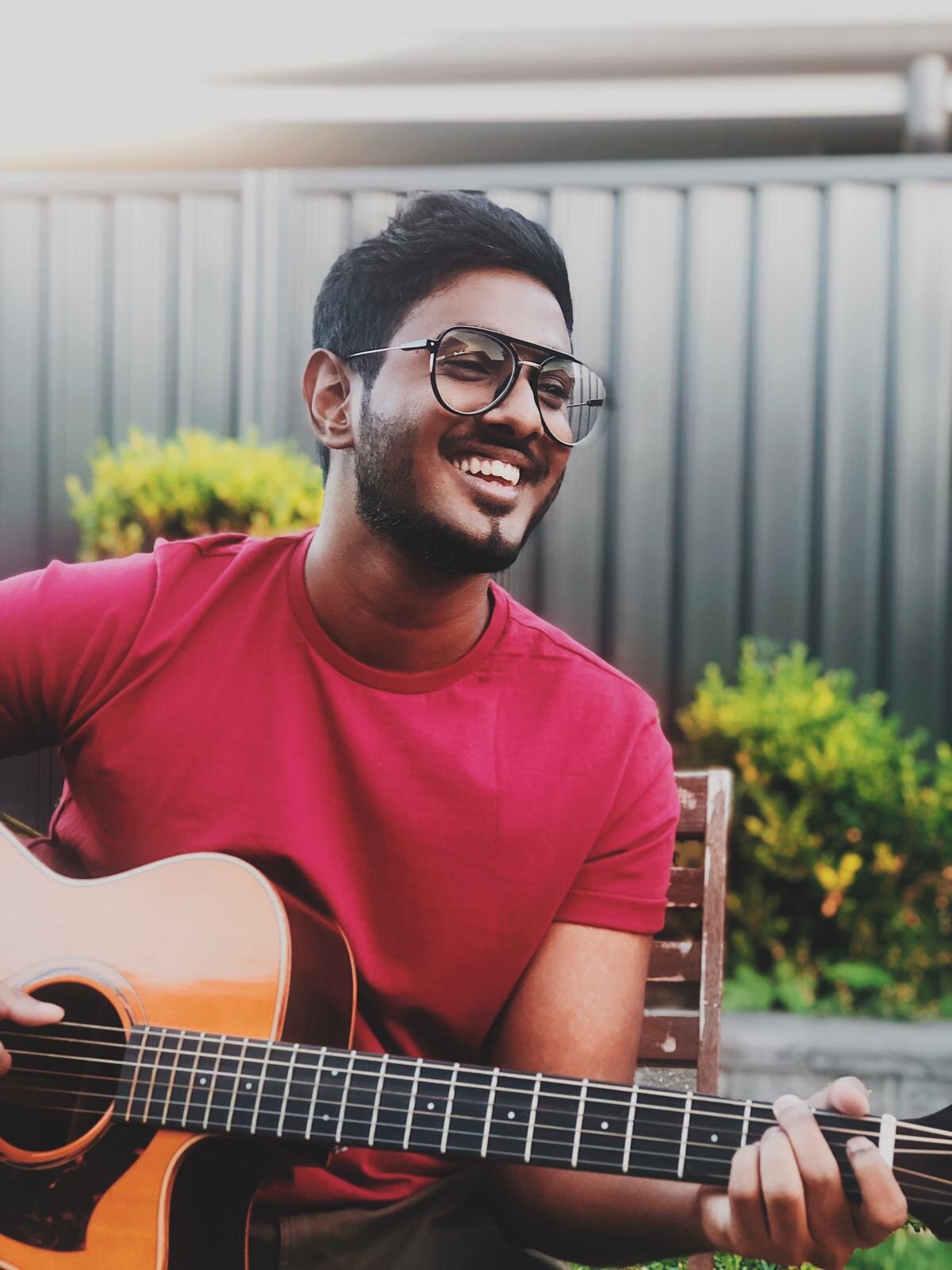 Aaron Gun has an incredible voice and a consummate mastery of the guitar. As a young man, he got his start in the Sri Lankan music scene playing at open mics and popular pubs and bars where he discovered his ability to create his own original music as well as perform exceptional covers of great classics. Currently residing in Sydney, Australia; Aaron draws from an eclectic variety of influences when making music and has a number of releases planned for the near future.